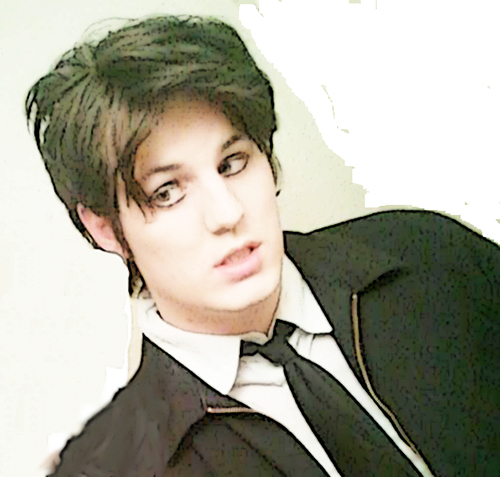 Hello.....
and welcome......
To my dark... and twisted lair.....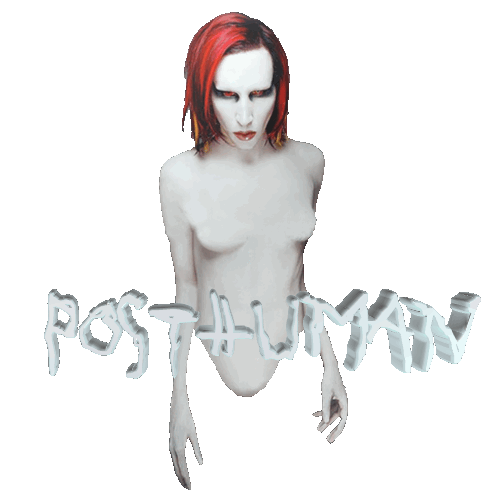 New! Sign the Deadbook!

If you have managed to find this website, it means that you're looking to come into contact with me, Paul Eternity. This is my one and only presense on the internet at this time.

Update 06.11.1999 - Levi is going to be out of jail the day before Halloween.

Update 10.26.2002 - Anna and I went to see my old band, but she said she didn't like Goth music. Think I'm a sellout? I don't care. FUCK YOU.


If you need to contact me, eMail me by clicking the picture below. I usually go to the library every Saturday to check my eMails, but my Mom has been a FUCKING BITCH lately so it may be some time before I get to go again.




Goth Links


Marilyn Manson Official Site (Updated October 13, 2000)
Rat Bastard's Net.Goth Resource
Jack off Jill Homepage
Gothic Poetry on Geocities
Glamour Gothik Girlz Homepage
GothGuy1999 (AWESOME SITE)
The Age of Dregoth: Gothic Stories
Funny Smashing Pumpkins Pictures



<!>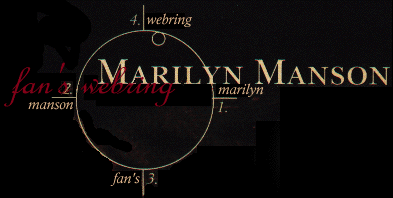 This Marilyn Manson Fans Webring site owned by Paul Eternity.
[Previous 5 Sites|Skip Previous|Previous|Next|Skip Next|Next 5 Sites|Random Site|List Sites]

Audio recording >>
Your browser does not support the audio element.